Underground Utility Contractors You Can Trust
The owners of Direct Bore Inc. have been involved in the underground utility business for more than 30 years. They always see to it that every installation they handle is completed properly.
Throughout the states of Minnesota and Wisconsin, Direct Bore Inc. is known almost synonymously with great service, excellent customer support, and affordable prices. That is because our team is committed to providing our clients with the highest level of service.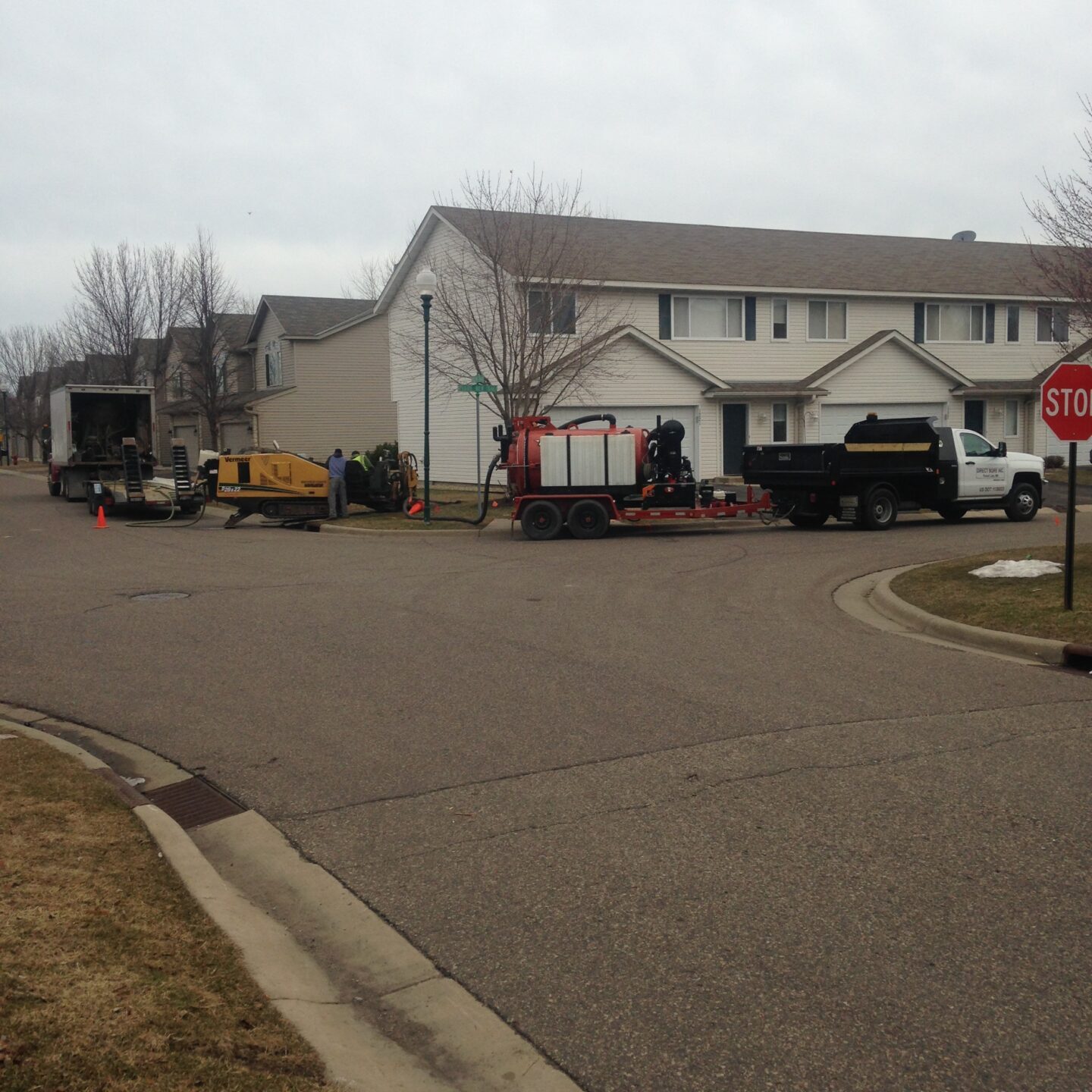 We offer underground utility installation solutions to various commercial and residential clients, such as:
Electrical Contractors
Sewer and Water Contractors
Wireless Tower Operators and Contractors
Landscaping and Irrigation Companies
Farmers
Private Home Owners
Neighborhood Associations
Fortune 500 Companies (AT&T, Century Link, Time Warner, Comcast, and Others)
Local Government
Municipalities
Government Agencies
Builders
Property Management Companies
School Districts
Golf Courses
Mobile Home Parks
For more information, kindly reach out to us. We are more than happy to answer your inquiries!