Superior Underground Utility Installation Solutions
At Direct Bore Inc., we offer a broad range of services. From horizontal directional boring utility installations, vacuum excavation backhoe projects, to HDPE pipe fusing, we can handle it for you!
We successfully bore and install utilities beneath various places. These include:
Roads and Highways
Residential and Commercial Driveways
Parking Lots
Houses and Building Foundations
Lakes, Ponds, and Riverbeds
Septic Systems
Existing Utilities, Pools, and Tanks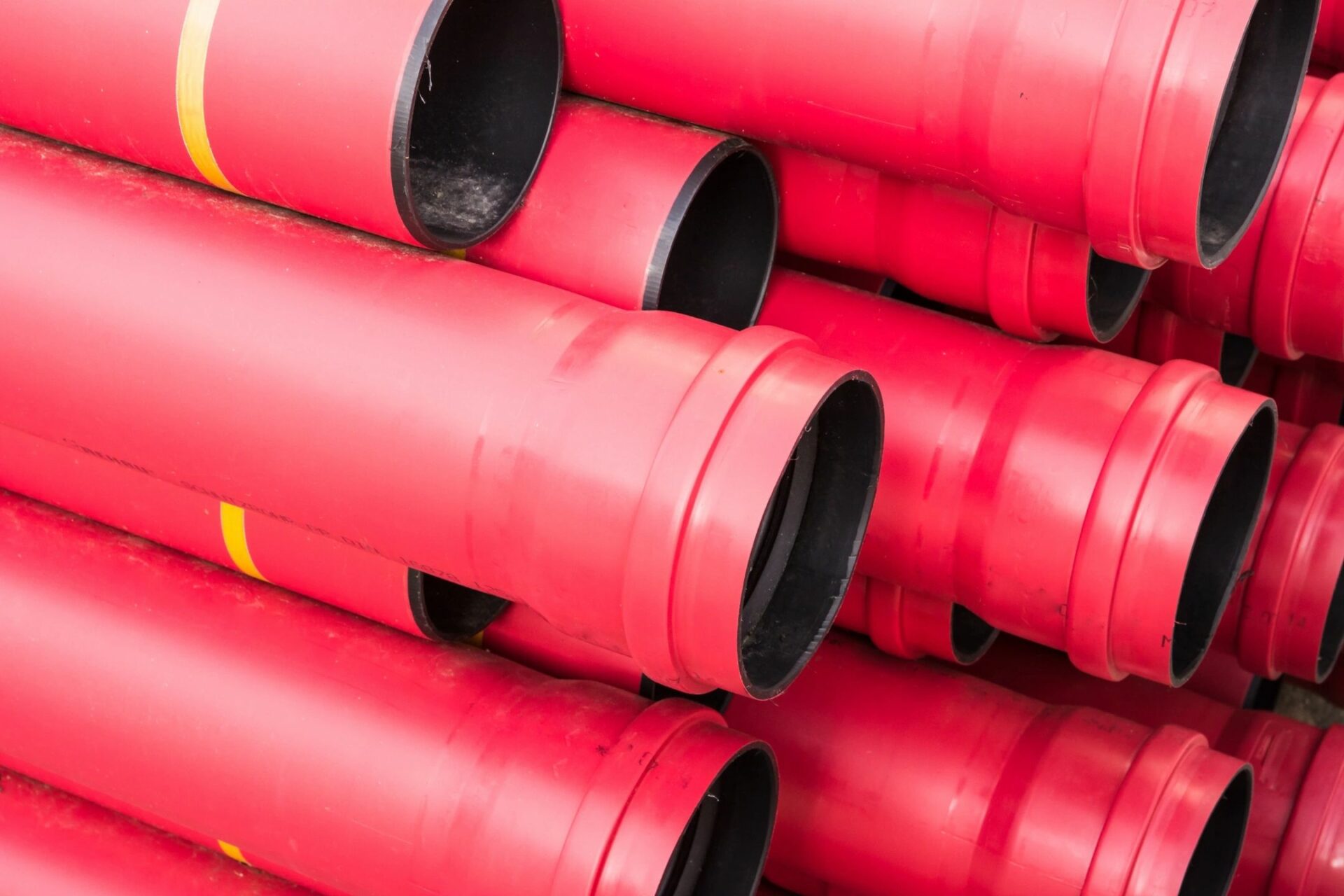 Our team also provides several services for water projects, such as installation of 2"-10" diameter piping for water mains. In addition, we have already successfully placed thousands of lateral water services. We also offer piping solutions for irrigation systems, whether it is agricultural, commercial, and residential.
With our experience in the industry, we can also assist our clients in various sewer projects. Some of the services we provide are: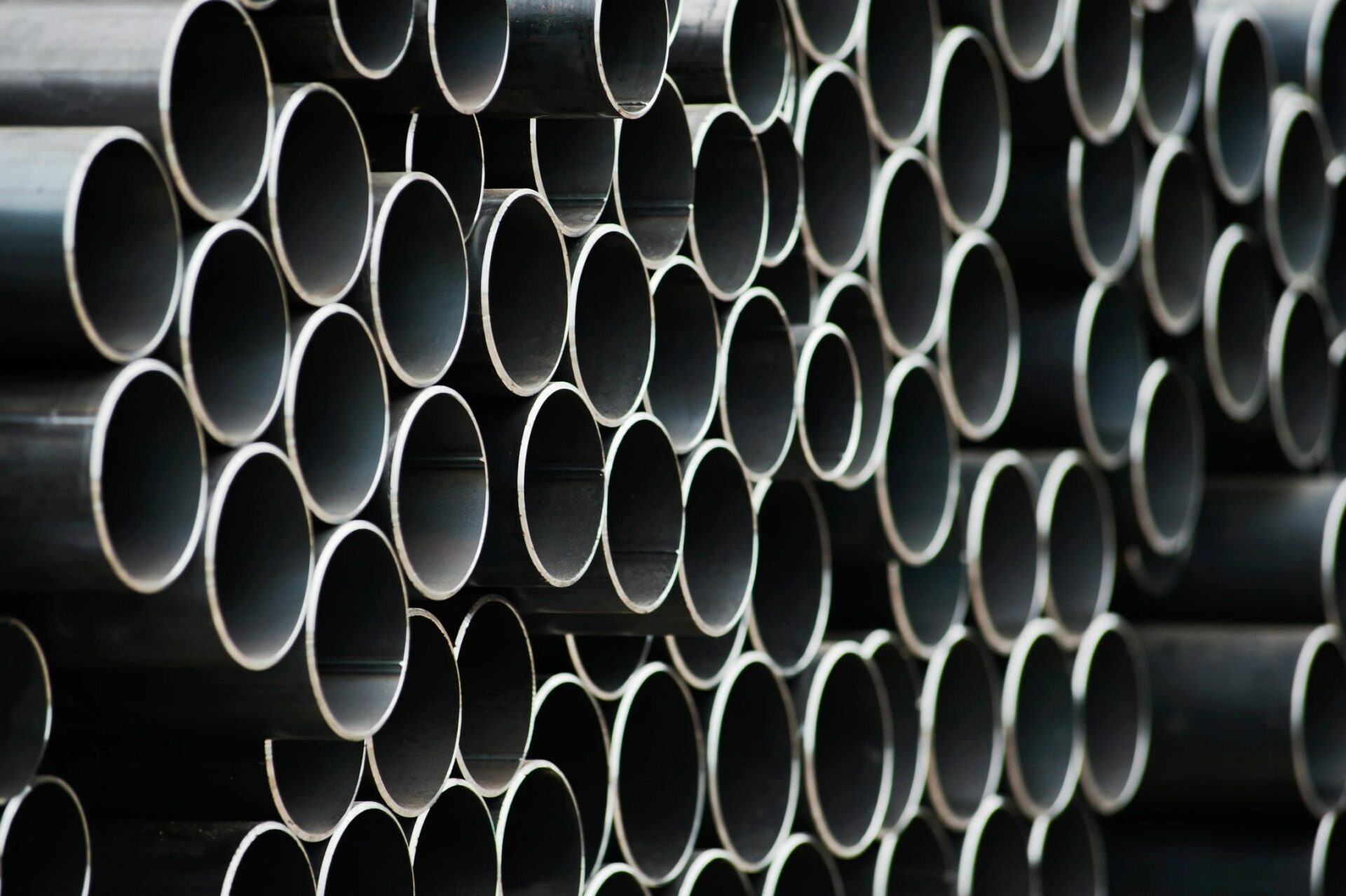 On-Grade Installations of 2″–10″ Diameter Piping
Pressure Sewer Applications
Septic Lift Line to Drain Field
Tile and Culvert Installations
Storm Drains
Lawn Sprinkler Driveway Sleeving
Electric Projects, Which Include:

Primary Cable
Secondary Cable
PVC and UL Rated Inner Duct (Both Single and Multi-Conduit Installations)
Telephone and Fiber Optic Cable Installations
CATV and Fiber Optics
We also handle specialty projects. These include process piping and geothermal installation.
The process of directional drilling consists of three basic steps. The first part is planning a bore path. This is done by locating existing underground utilities and other known obstacles that must be avoided and not damaged.
The operator then drills a pilot hole that follows the path that was planned. Locating equipment is used to keep track of the position of the drilling head at all times. The locating system uses a transmitter inside the bore head. It will register its depth, angle, rotation, direction, and temperature data, which will then be transmitted to the surface. This is where the signal is decoded and relayed to the drill operator, allowing the drill operator to control and guide the drill path accurately.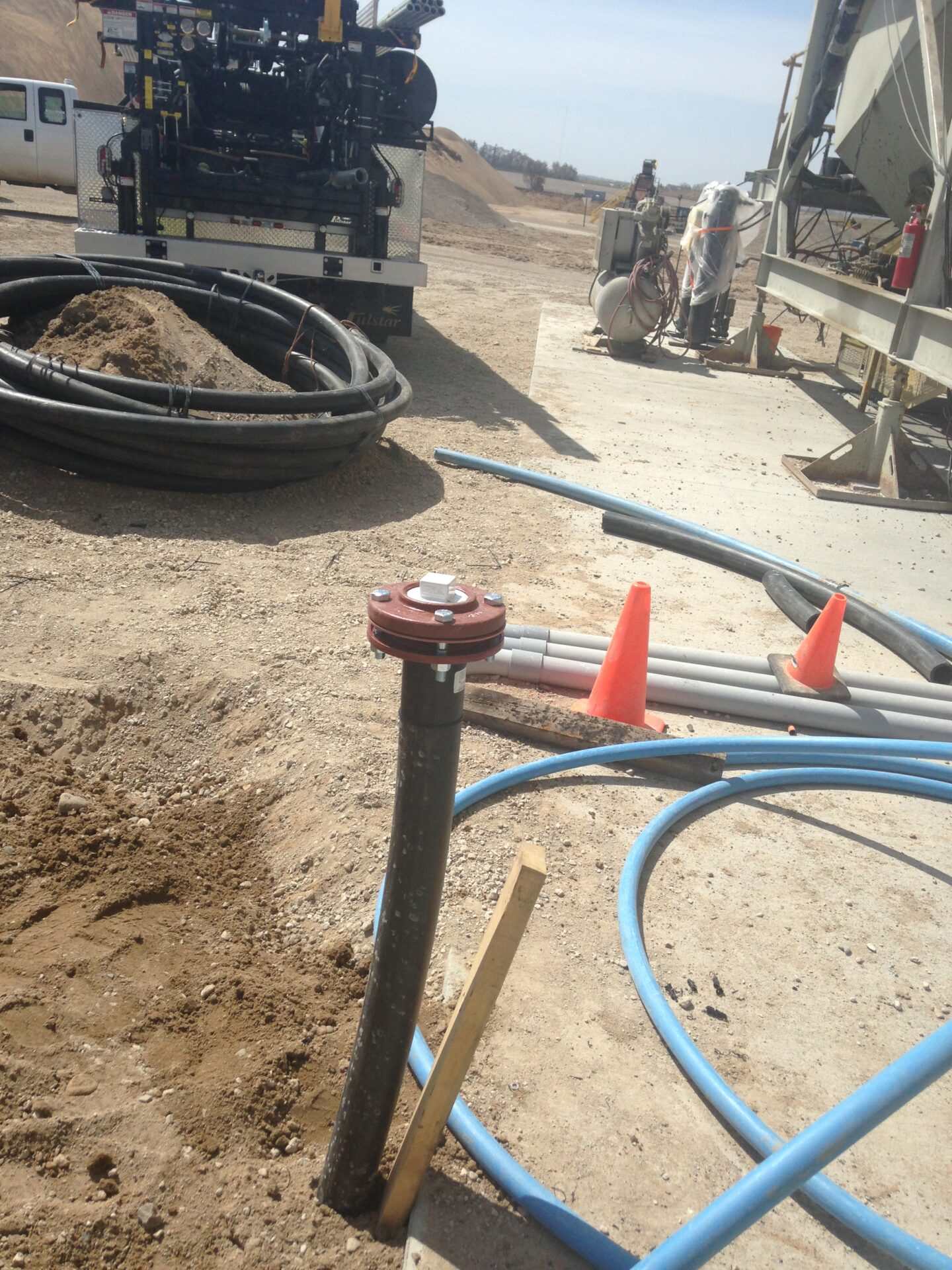 When the bore is complete, the utility to be installed is pulled back through the hole. If necessary, the hole diameter can be wider by pulling a larger cutting tool called a back reamer through the pilot hole. This way, the machine operator can pull and guide the desired pipe or conduit into the enlarged hole.
All of this is done with the help of drilling fluid that is pumped continuously to the drill head or bit. Drilling fluid is a mixture of water and usually either bentonite or polymer. It helps to remove loose cuttings, stabilize the hole, cool the cutting head, and lubricate the pipe or conduit to make the installation easier.